Private Classes
Are you a beginner and want to learn yoga without getting nervous sitting in a group class?
Want to deepen your practice and works toward a specific goal?
Working on specific health issue or recovering after an injury?
The practice will be designed especially for your needs and I'll make sure to listen and meet them so you can achieve your personal interest and goals with more ease. I personally love private yoga because it means I get the opportunity to connect with you more, make adjustments when needed, give you instant feedback and watch you evolve with time.
Contact me for more information.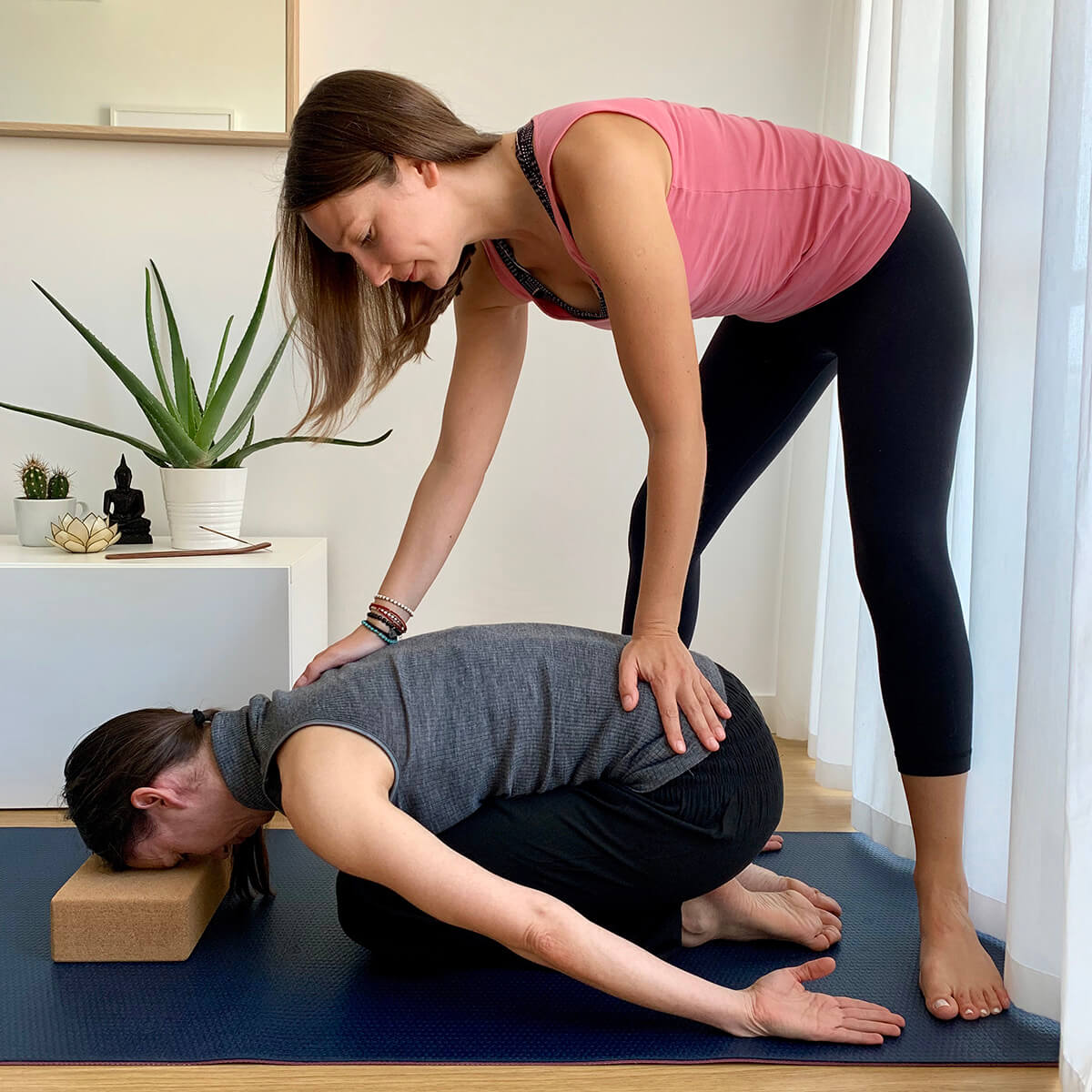 Investment
1 person
Single class: from 40 € / 75min
Pack of 5: 180 €
2-4 people
Single class: from 55 € / 75min
Pack of 5: 250 €

Pack of 5 is valid for 2 months and is not transferable.
Currently online yoga only. Get you FREE consultation now.