private yoga and mindfulness sessions can be life changing
Designed especially for you and your current wishes whether you're just getting familiar with yoga or you've been practicing a while – I'm here to meet you exactly where you are.  
These sessions offer a more holistic approach and help you find the poses, breath, meditation or mindfulness techniques that work for YOU. So you'll know how to best take care of your physical, mental, emotional and spiritual well-being at any given moment – on and off the mat.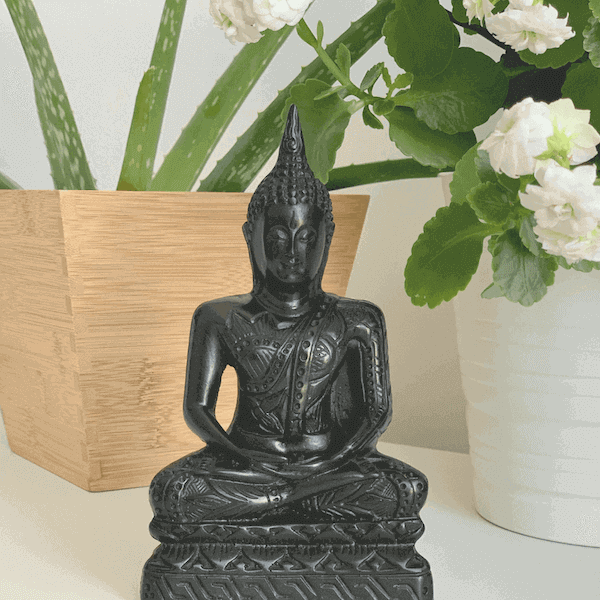 Are we a good fit to work together?
Before we start working together, we'll meet for about 30 minutes to see if we're a good fit and what kind of guidance and support you need and if we match I'll create a suitable program for you. Private sessions are available by appointment only, work around your schedule and can be done either online or in person in Gozo.
invest in your well-being
1 person – from €40/session
2-4 people – from €55/session
If you have a group of more than 4 people please contact me so we can find the best option for you!