highly personalized sessions can be life changing
Designed especially for you and your current wishes whether you're just getting familiar with yoga, mindfulness and/or breathwork, or you've been practicing a while – I'm here to offer the support you wish in this moment.
1:1 sessions offer a more holistic approach and help you find the poses, breath and other mindfulness techniques that work for YOU. So you'll know exactly how to best take care of your physical, mental, emotional and spiritual well-being at any given moment – on and off the mat.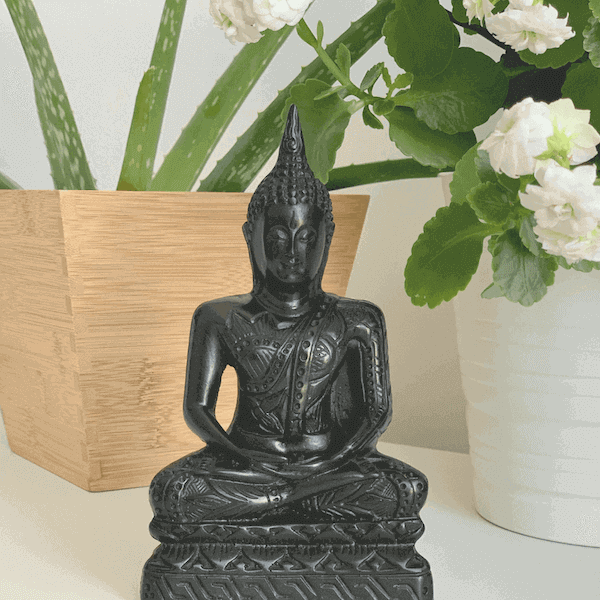 private online yoga sessions
If you're in Gozo and wish to practice outdoor please get in touch.